Posted by
Kaya Kupferschmidt
• Monday, December 20. 2004 • Category:
Weird
A very impressive project is the 2.5Gigapixel camera made by
TNO TPD
, a company situated in the netherlands.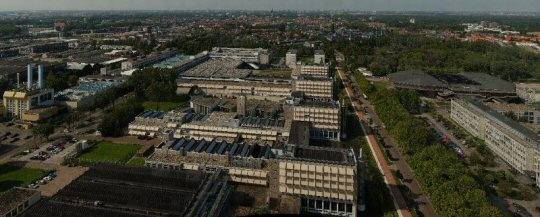 Actually this is not only one picture. but a composition of 600 photos. Very impressive work! You can zoom in every detail
on the virtual zoom camera
.